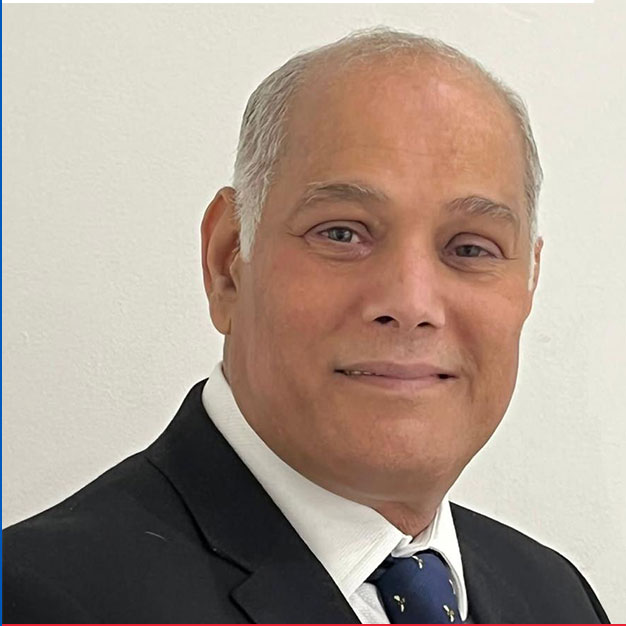 Abid Chohan
zaki_admin
President ILa Manchester
Abid Chohan is a Human Rights Lawyer. He has over 20 years of experience, he was admitted as a Solicitor for the Supreme Court of England and Wales in January 2007. He has been an advocate for the Lahore High Court since 2002 and a member of Jhelum District Bar Association.
He is a British Pakistani and an active politician from Manchester. He became a councillor in 2004, representing the Longsight ward in Manchester for Manchester City Council.
Being a councillor he has gained extensive years of experience working with the local community in the Longsight ward in Manchester. During this time as a councillor, he has served 4 years as a lead member for race issues and a deputy chair licensing and appeals committee for 4 years.
In 2018 he became the deputy Lord Mayor and then elevated Lord Mayor for the city of Manchester in 2019. In May 2022 he was once again re-elected as a councillor for a further 4 years. He is keen to raise awareness of the issue of Child Poverty which is one of the biggest issues globally and also in Manchester.
A substantial number of our children are growing up in families that live in poverty.
Young people are our future.
Every child must have a secure shelter, access to health services
and to the best education.
He believes that education transforms lives. His vision for the community is to educate, engage and empower young people to take active roles in the decision-making process, to integrate them fully into society.
---